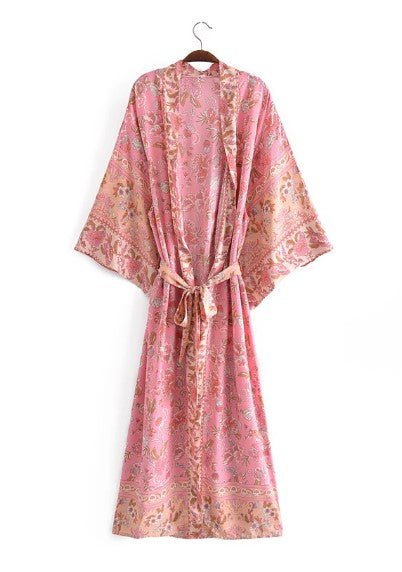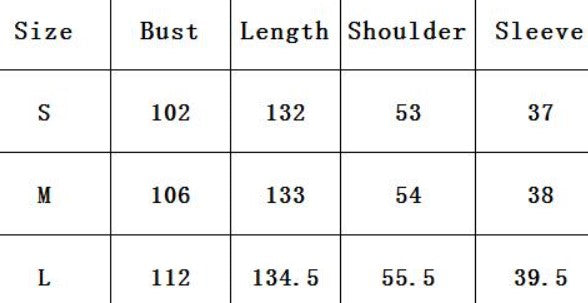 $35.00
The White Peony Kimono
A flower of richness and romantic love it offers a unique specialty of honor. This Kimono's softness is a divine opportunity to sit and gently invite in the time for inner reflection, sipping of freshly steeped tea, and embracing your creativity. 
Offered in Size S, M, L with batwing sleeves, full length, and fabric is rayon, cotton with a delicate fabric belt (see pictures for size chart). 
Nurture your generosity with this delicate pantone of color in floral print. As the white peony is greatly connected to Asclepius a hero, and medicine god of the ancient Greek mythology.