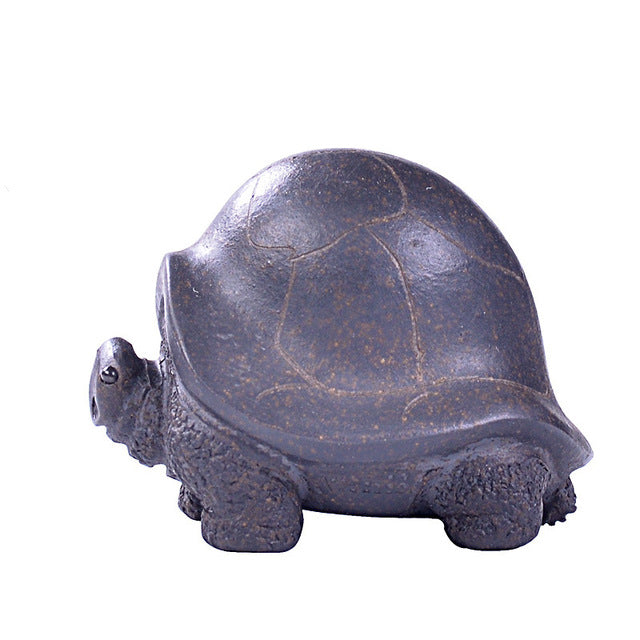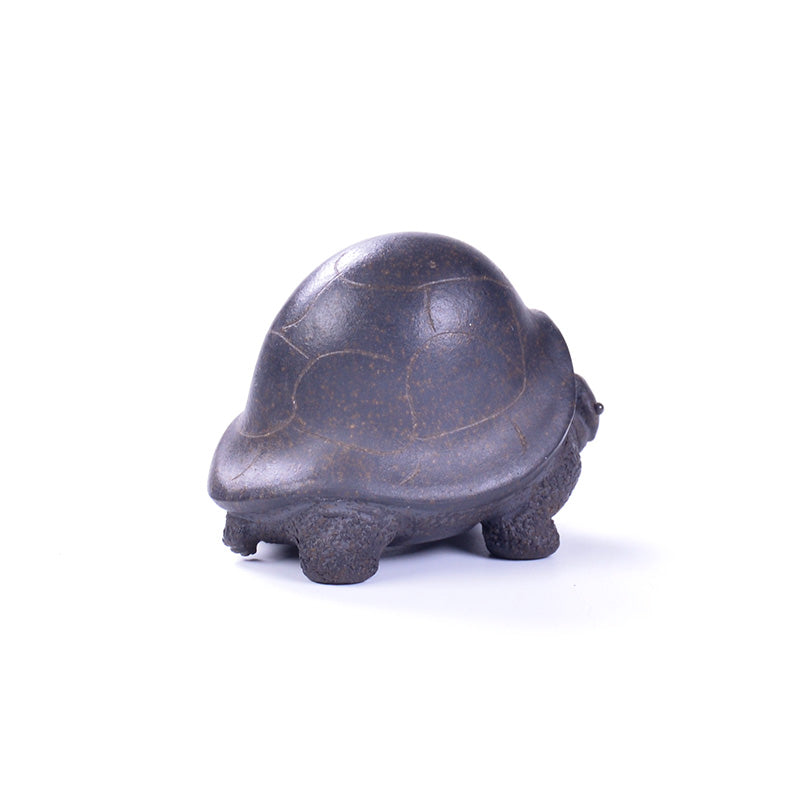 $35.00
Tortoise Tea Pet
Tea pets are a meaningful part of tea ceremonies as are placed on the tea tray for good luck and happiness.
Care for and raise your tea pet by pouring the first brew of hot tea over it during tea preparation. Pour any leftover tea over it as well. This maintains and seasons the clay. Doting over our simple but prized objects with care gives weight to our rituals and bring them to life.
This tortoise tea pet is made of true purple clay which gets its reddish-brown color from sleeping under lakes and deep soil over many years. It is unglazed, and the development and maintenance of their patina comes with their regular use as many layers of tea. 
One order is for 1 tea pet measuring 8.5x4.5cm and comes securely packaged.